an established Manx charity which was originally set up by the Lunt family in memory of their 25 year old son, Craig, a well-respected, talented and popular young Manx footballer who tragically died in April 2005. His death was due to a previously undiagnosed heart defect.
Craig's condition was what is known as Long QT syndrome.   Long QT syndrome is a disorder of the electrical system of the heart and one of a range of conditions that cause unexplained sudden death in a young person.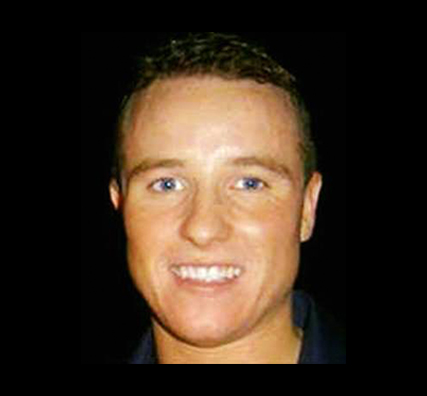 The focus of Craig's Heartstrong Foundation is to raise the necessary funding to enable heart screening of men and women between the ages of 14 and 35 in the Isle of Man in order to detect any possible symptoms of Hypertrophic and Dilated Cardiomyopathy and thus help prevent Sudden Death Syndrome (SDS).  By providing this vital screening service, we are then able to monitor and provide support to treat accordingly, any of these detectable heart defects to provide a healthy future for the island.
Craig's Heartstrong Foundation have teamed up with the UK charity CRY (Cardiac Risk in the Young) in order to bring the island the relevant equipment and qualified staff to enable us to hold heart screening events.
The foundation provides lifesaving defibrillator machines within Schools, Sports Clubs and offices across the Island and are now providing Public Access defibrillators Island wide.
Please continue to donate in order to keep the Island safe.
You can donate here;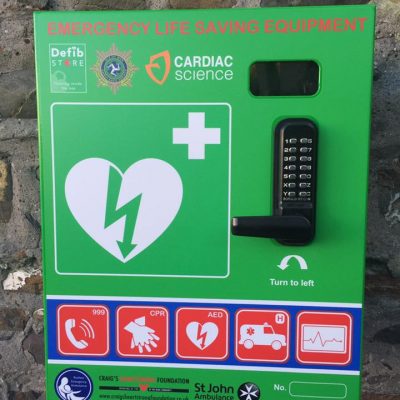 Consectetur adipiscing laboris nisi aliquip.
In a free hour, when our power.
The wise man therefore always holds in these matters.
But in certain circumstances and owing.